A small, intimate camp situated in an area of South Luangwa National Park known for its high density of wildlife, overlooking a floodplain from an elevated bank of the Luangwa River, not far from its confluence with the Lubi (pronounced Luwi) River.

The camp's central area, is a simple thatched dining room has open sides and a sandy floor, which help to keep it delightfully cool during the hotter parts of the day. More substantial is the reed-and-thatch 'chitenje', which houses the bar and lounge and is kitted out with numerous comfortable sofas and chairs decorated in neutral safari tones. The wooden deck over the riverbank has a fire-pit in the centre – a great focus for breakfast on a cool morning, or a drink before dinner. Closer still to the water is another thatched area set with sofas and directors' chairs, where evening meals are often enjoyed.The openness of this site combined with the river and small lagoon in front of the main area attracts a variety of wildlife. Expect to see impala, puku and baboons at the lagoon throughout the day and elephants pass through the camp regularly.

Five tented chalets, each simply but well decorated with a pale blue and cream bedcover. With canvas walls and proper doors, the chalets feel very solid and sturdy, yet the front can be completely opened up to offer lovely views of the river from the comfort of your bed. A thatched roof and mesh windows are designed to keep the tents cool.

A curtain separates each bedroom from a spacious, covered en-suite bathroom, with reed walls and a polished concrete floor.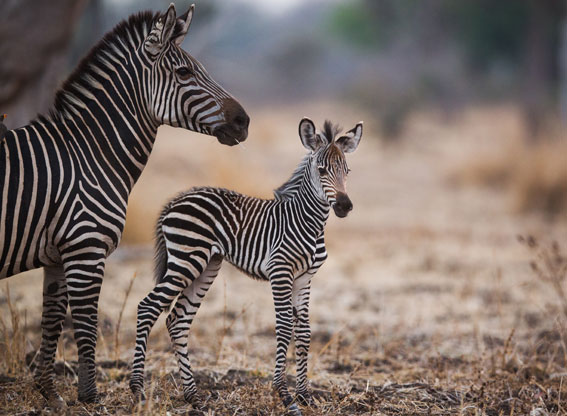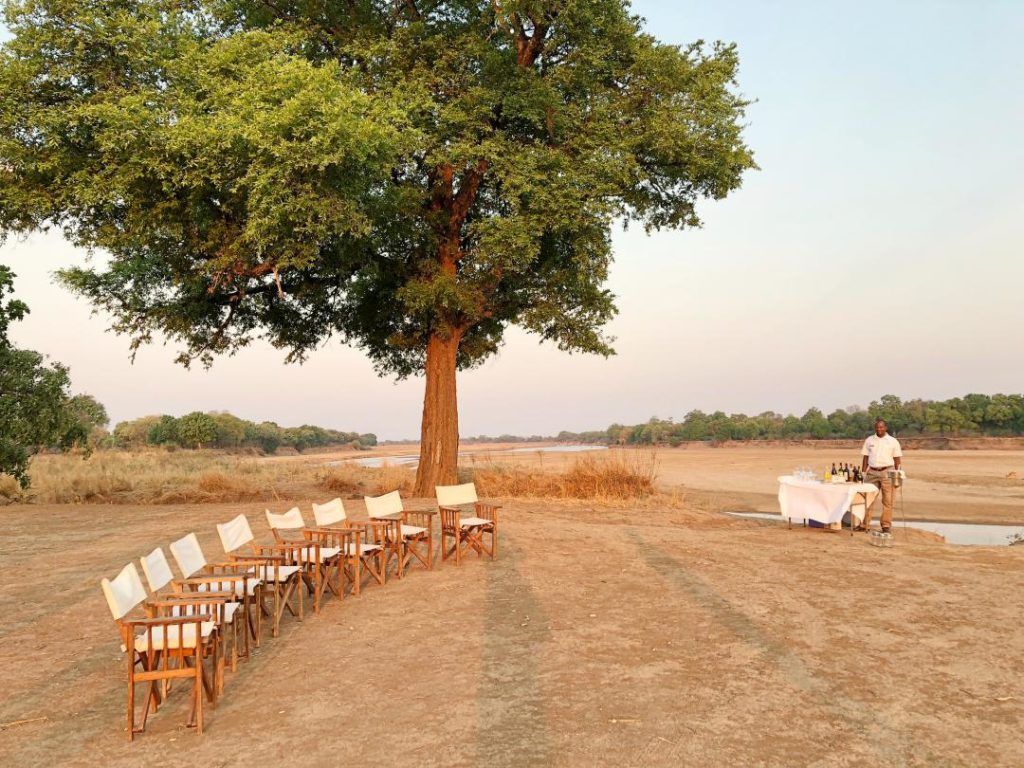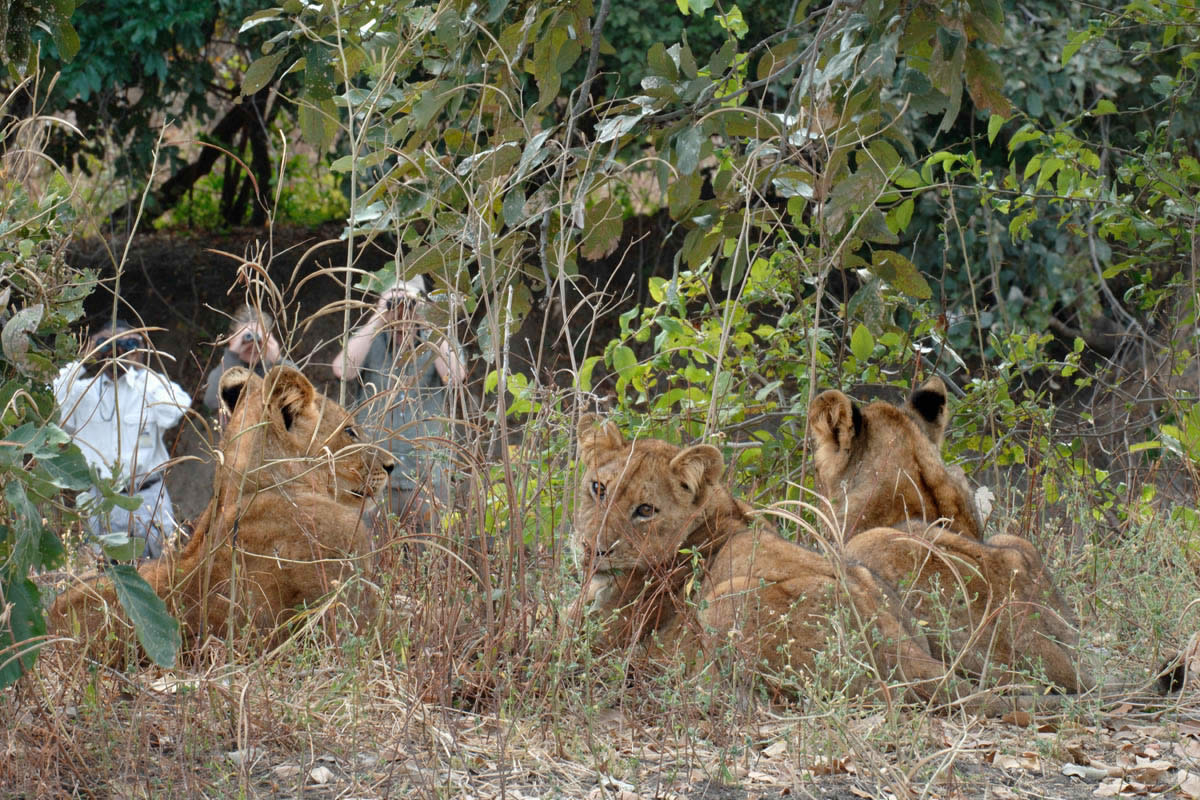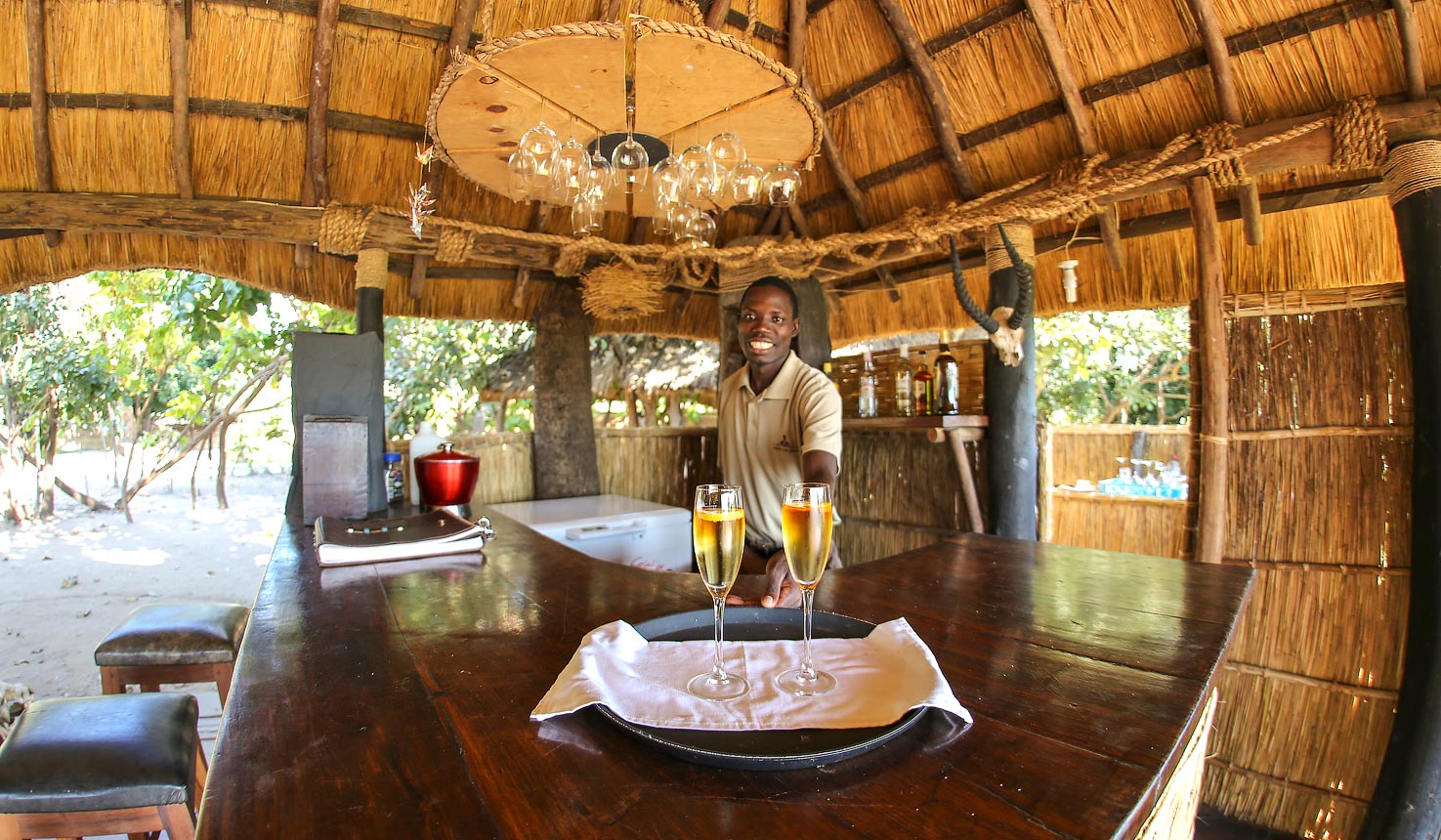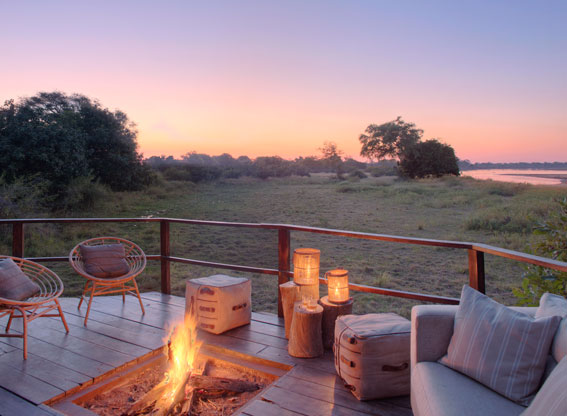 There is no buffer between Kakuli and the surrounding bush, and the landscape here is quite barren. Young rain trees are interspersed with taller tamarind trees which offer little shade. Though the rooms and main areas are designed to remain as cool as possible, you should expect the area to get quite hot – especially in October.

Activities include 4WD day and night game drives, sometimes going as far south as the main Mfuwe area, but more normally concentrating on the loop roads by the river around the lodge – and venturing north as far as Lion Plain. These are good areas, where you can expect regular lion and leopard sightings, amongst other game.

Guided walking safaris in the area are usually a highlight!