SOUTH AFRICA safari!
South africa, land of many faces...
Southern Africa captivates everyone who is lucky enough to experience its power and magic. The concept of 'Safari' conjures up images of adventure, dramatic landscapes and exciting wildlife. A South Africa safari is packed with superb wildlife and luxurious accommodation, from award-winning lodges to intimate boutique hotels and world class villas. South Africa is the leader in providing the highest level of food, service and accommodations. In addition to wildlife,South Africa's excellent tour infrastructure makes it easy to book a holiday package that combines classic safari game viewing with a relaxing beach break in cosmopolitan Cape Town or its beautiful Wine lands.
South Africa is such a tour-friendly destination that you can take a road trip along the beautiful Garden Route, all the way up to the Eastern Cape's malaria-free reserves stopping for some of the world's best whale watching along the way. South Africa has a rich cultural heritage, which you can witness in the Cape's food and wine tours.A "World Within One Country"!
11 DAY SOUTH AFRICA CIRCUIT
7 day greater kruger
SAFARI
6 day kruger extravaganza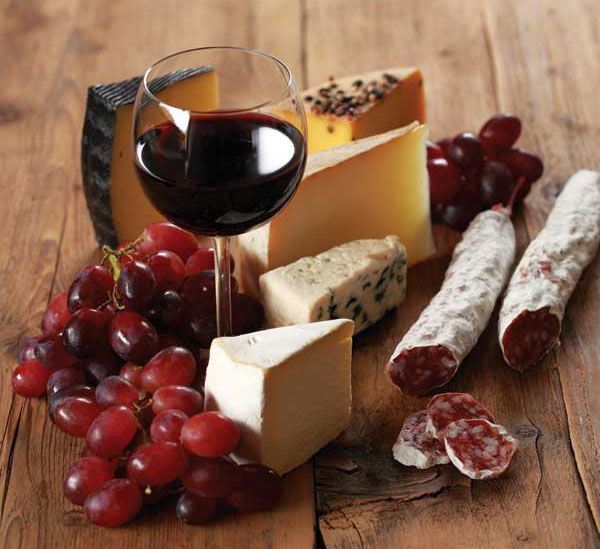 13 DAY WINE,GOLF & SAFAri - Garden routE
12 Day South africa Cape town golf & safari
South Africa offers great game viewing almost all year round with top quality guides, 5-star cuisine and flawless service. There is a South Africa holiday package for every traveler, from fun-filled family vacations to romantic honeymoons.
These reserves epitomize Africa's magic. With no fences within the reserves, big game abounds, moving freely through this unspoiled part of the ancient African continent. The area is blessed with a great biodiversity of habitat and wildlife giving an excellent chance of close encounters with the 'Big Five' - elephant, rhino, buffalo, lion and leopard - as well as wild dog and cheetah. With over 300 bird species, the reserve is a birdwatcher's delight.
South Africa occupies the southern tip of Africa, its long coastline stretching more than 2 500km from the desert border with Namibia on the Atlantic coast, southwards around the tip of Africa, then north to the border with subtropical Mozambique on the Indian Ocean.The low-lying coastal zone is narrow for much of that distance, soon giving way to a mountainous escarpment that separates it from the high inland plateau.
Sun, wind, rain, rivers and the opposing influences of two currents, one cold, the other warm, have given rise to a phenomenal spectrum of awe-inspiring landscapes: mountains, plains, plateaux and coast lands, lakes and lagoons, deserts and sun-scorched 'moonscapes'.
Size and provinces
South Africa is a medium-sized country, with a total land area of slightly more than 1.2-million square kilometer, making it roughly the same size as Niger, Angola, Mali, and Colombia.
It is one-eighth the size of the US, twice the size of France, and over three times the size of Germany. South Africa measures about 1 600km from north to south, and roughly the same from east to west.
Seasons
SUMMER - December to March.

AUTUMN - April to June.

WINTER - July to September.

SPRING - September to November.
Size
The Republic of South Africa covers an area of 1,127,200 sq. km - about one eighth the size of the USA, and nearly five times the size of the United Kingdom.
Getting there
Your gateway to enter Southern African countries is Johannesburg South Africa. There are 3 recommended airlines: South African Airways (departs from Washington, DC & NY), Delta (departs from Atlanta) and Emirates (departs form Dallas)
Population
The population is currently estimated at approximately 42,000,000.Most Caucasians are descended from Dutch, French, British and German immigrants who settled in the country between the 17th and 19th centuries.
The Black population is made up of several major ethic groups. The majority are Zulu's, followed by Xhosas, North Sothos, South Sothos, Tswanas, Shangaan-Tsongas and Swazis. All are descendants of tribes who migrated south from central Africa.
Health information
Please click here for updated information. Health information for travelers to South Africa
Languages
English and Afrikaans, only two of 11 official languages, are spoken throughout the country. Official notices and road signs appear in both languages. Each of the Black groups has its own language.
Electricity
Most city and town power systems are 220/230 volts AC at 50 cycles per second.