CHOBE NATIONAL PARK
The Chobe River, which is without doubt one of Africa's most beautiful rivers, forms its northern boundary and in the extreme south-west it borders the Moremi Game Reserve. The park is famous for its wildlife and supports a diversity and concentration unlike anywhere else in Botswana. In the dry winter months over 50 000 elephants can converge on the Chobe River to drink - an awe-inspiring sight.
The Chobe National Park established in 1968 covers 11,700 square kilometres and is situated in the northern most part of Botswana. Park stretches from the tip of northern Botswana to the fringes of the Okavango Delta. It has a wide range of distinctive landscapes, from the emerald floodplains of the Chobe River to the sweeping grasslands of the Savuti Marsh and skeletal leadwood trees in the Savuti Channel.
Encompassing swamps, floodplains and woodlands it is the third largest Park or Reserve in the country after Kgalagadi Transfontier Park and the largest of them all the Central Kalahari Game reserve.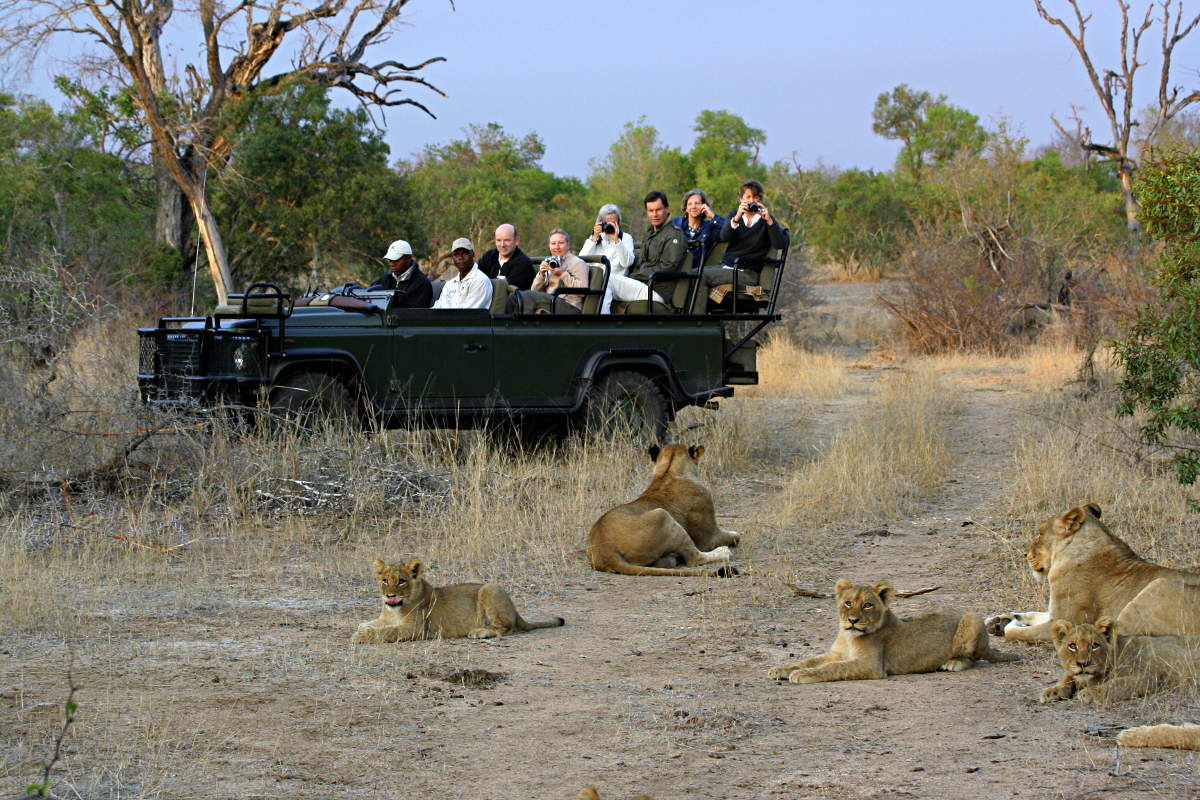 With such varied environments and habitats there's a magnificent array of wildlife. A profusion of palatable grass species attracts a variety of herbivores, including wildebeest, impala, kudu, waterbuck, giraffe, and tsessebe. The puku is found, as is the endemic Chobe bushbuck. Predator sightings are good, with leopard, cheetah, wild dog, and large prides of lion that hunt elephant. From servals to side-striped jackals, the list is endless.
All that said, Chobe is most famous for its elephant and buffalo populations, both of which can herd in mammoth proportions. With an estimated 40,000 to 60,000 elephant, these gentle giants constantly surround you. In the dry season the Chobe River sees thousands lining the banks and crossing the water. Boat trips at this time provide excellent photograph opportunities.